Are you planning your honeymoon in Kerala? You certainly can have a delightful and romantic honeymoon there! You should just make sure that you know how you plan the honeymoon correctly. And, you need to consider the time of year that you are going to Kerala as well. With this information, you can make sure that you have a honeymoon that you will never forget in Kerala:
Decide the time of marriage
First, you need to decide about the time of year that you are going to get married and when you are leaving for your honeymoon. Even if it is summer, winter or monsoons; Kerala is a great holiday destination!
But the one thing that you need to make sure is that you are prepared to spend your honeymoon in cold weather if it is a hill station.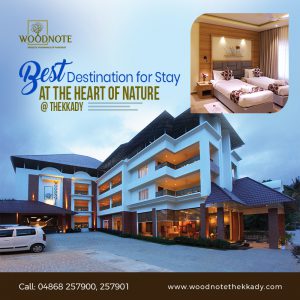 Ensure your partner is agreeable with this different type of honeymoon
Before you can truly decide on your honeymoon destination, you need to make sure that your partner is on board with this type of holiday. If you want to keep the destination as a surprise, just make sure that she will enjoy a different type of honeymoon as well.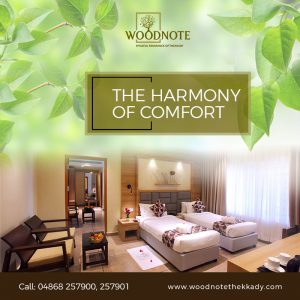 Research and find out in advance the romantic places that you can visit in Kerala
There are many different places that you can visit in Kerala when enjoying your honeymoon. Plan ahead and ensure that the holiday is romantic with romantic things to do.
With a bit of research beforehand, you will be able to fix up a couple of romantic places that you can visit in Kerala. Not to worry, Thekkady in Kerala is one such romantic destination!
You and partner can try out different things like leisurely houseboat cruises, jungle vacations, Ayurveda massages and more for your romantic holiday!
Select a romantic honeymoon hotel in Thekkady
If you are looking for something different for a romantic honeymoon, Thekkady might be just the place to see. Base your stay at a romantic hotel like Woodnote to have the best honeymoon ever! Book with us today!